Episode 16
Measured RiskMeasuredRisk offers groundbreaking intelligence to reduce risks, secure supply chains, and strengthen global relationships for leading businesses.
*Our official cryptocurrency
From the Executive Producer of "The Masked Singer"
Enrichtainment: Create wealth and learn to invest with this new tv genre
"The most iconic business series of recent times" –
Meet the Circle of Money: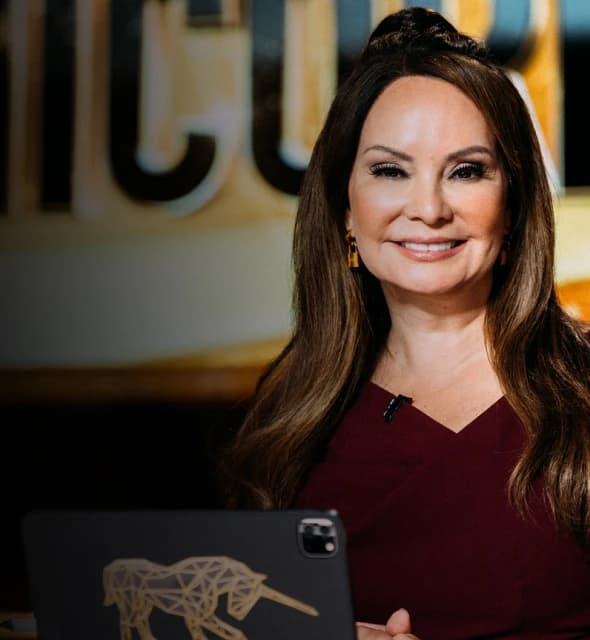 Rosie
Rios
Former Treasurer of the United States
Steve
Wozniak
Co-founder of Apple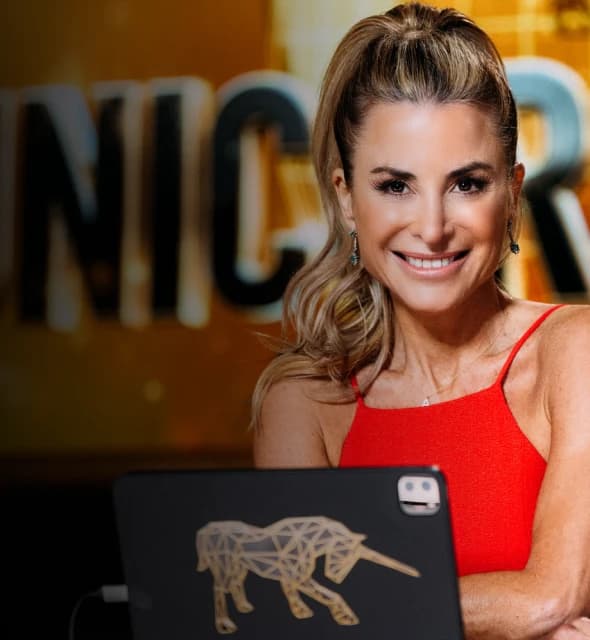 Silvina
Moschini
President and co-founder of TransparentBusiness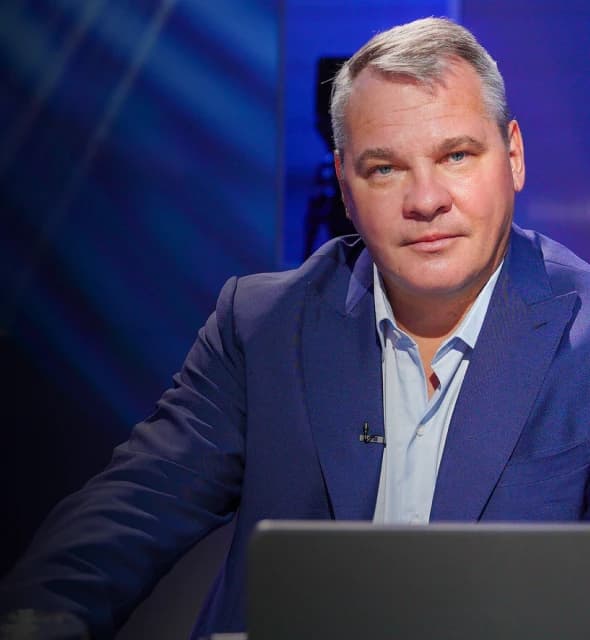 Alex
Konanykhin
CEO and co-founder of TransparentBusiness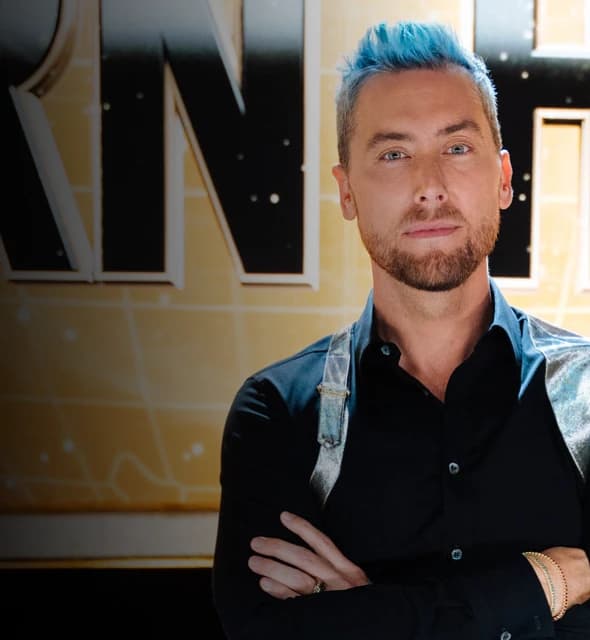 Lance
Bass
Former NSYNC member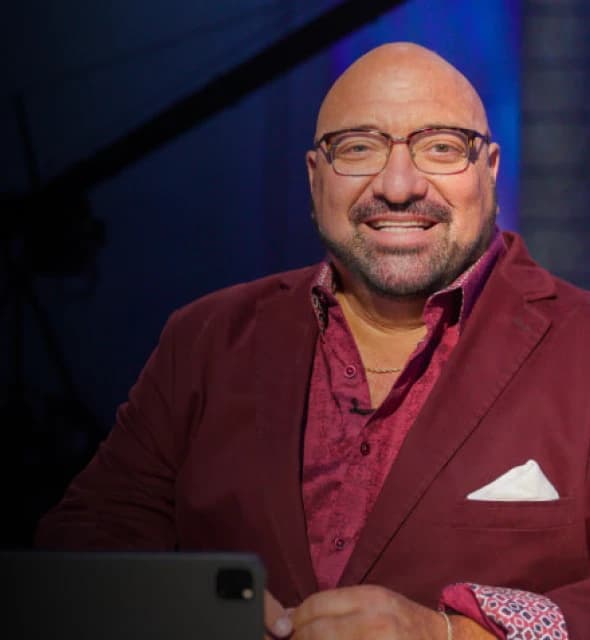 Moe
Vela
Former Senior White House Advisor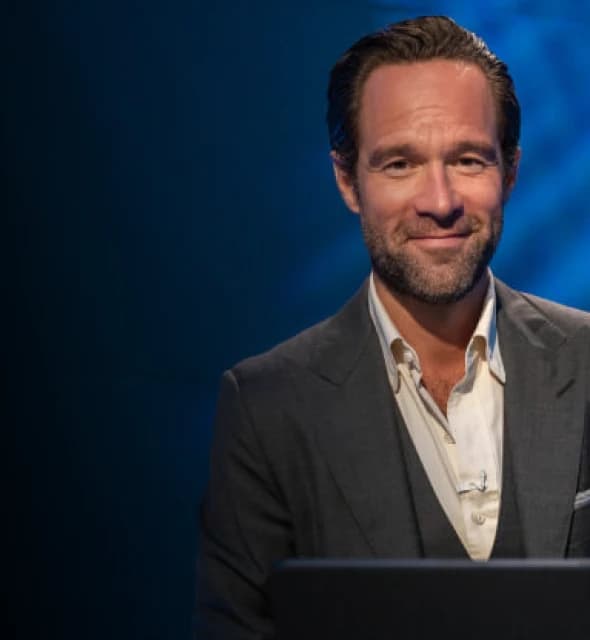 Christopher
Diamantopoulos
Actor
Introducing Unicoin
The Official Crypto of Unicorn Hunters Asset-backed | Audited | Publicly Reporting
Join the Next Financial Revolution
and be part of the platform that is democratizing access to investment opportunities for everyone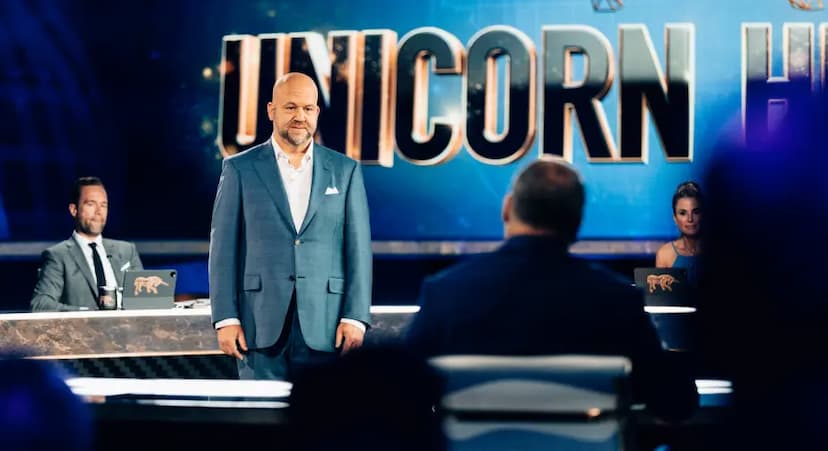 Becomea Unicorn
Are you an emerging-growth company?
If your business has the potential to reach a billion dollar valuation, we want to get to know you.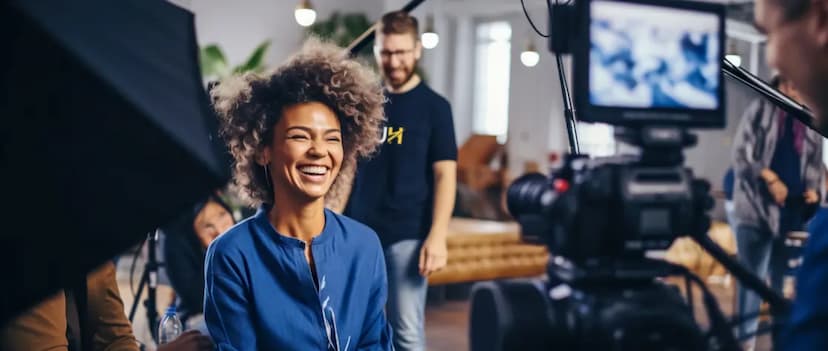 Becomea Partner
Calling all visionaries, innovators, and influencers
Join us in democratizing access to wealth and fostering the next generation of Unicorns.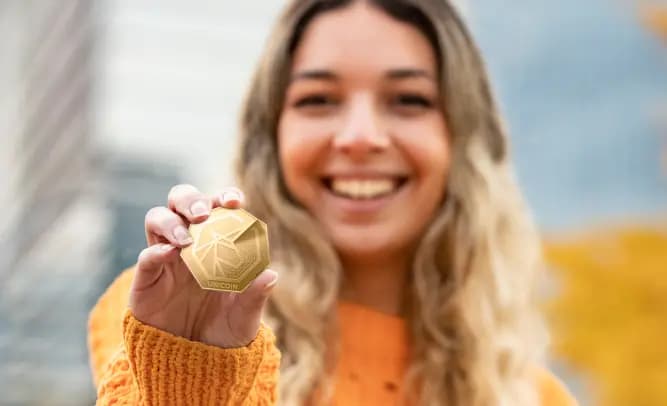 Becomea Hunter
Are you new to investing?
Support promising startups backed by investment experts from the comfort of your couch. 
Unicorns are elusive. Do your research. Invest with caution
Mike Walsh & Oren Michaels invested $5,000 in Uber pre-IPO. Their return: $25 million. * The stock purchased by some early investors in Amazon has increased in value over 20,000,000% These are just two of many examples of how profitable pre-IPO financing may be. But it is incredibly risky too. Many startups fail and investors lose their money. Do your research. Be cautious. Invest only the amounts you can afford to lose. Our mission is to provide you with transparent access to select pre-IPO investment opportunities, so that you could make smart choices and, hopefully, become the next success story.
Unicorn Hunters are launched to implement the objectives of jobs act

APRIL 5, 2012 - President Obama signs JOBS ACT that will help startups get access to a larger pool of potential investors and make it easier for businesses to become publicly traded companies.

"Shows like Unicorn Hunters are making people aware that there are these opportunities out there."

Michael Piwowar

Former Chair of the Securities and Exchange Commission (SEC)