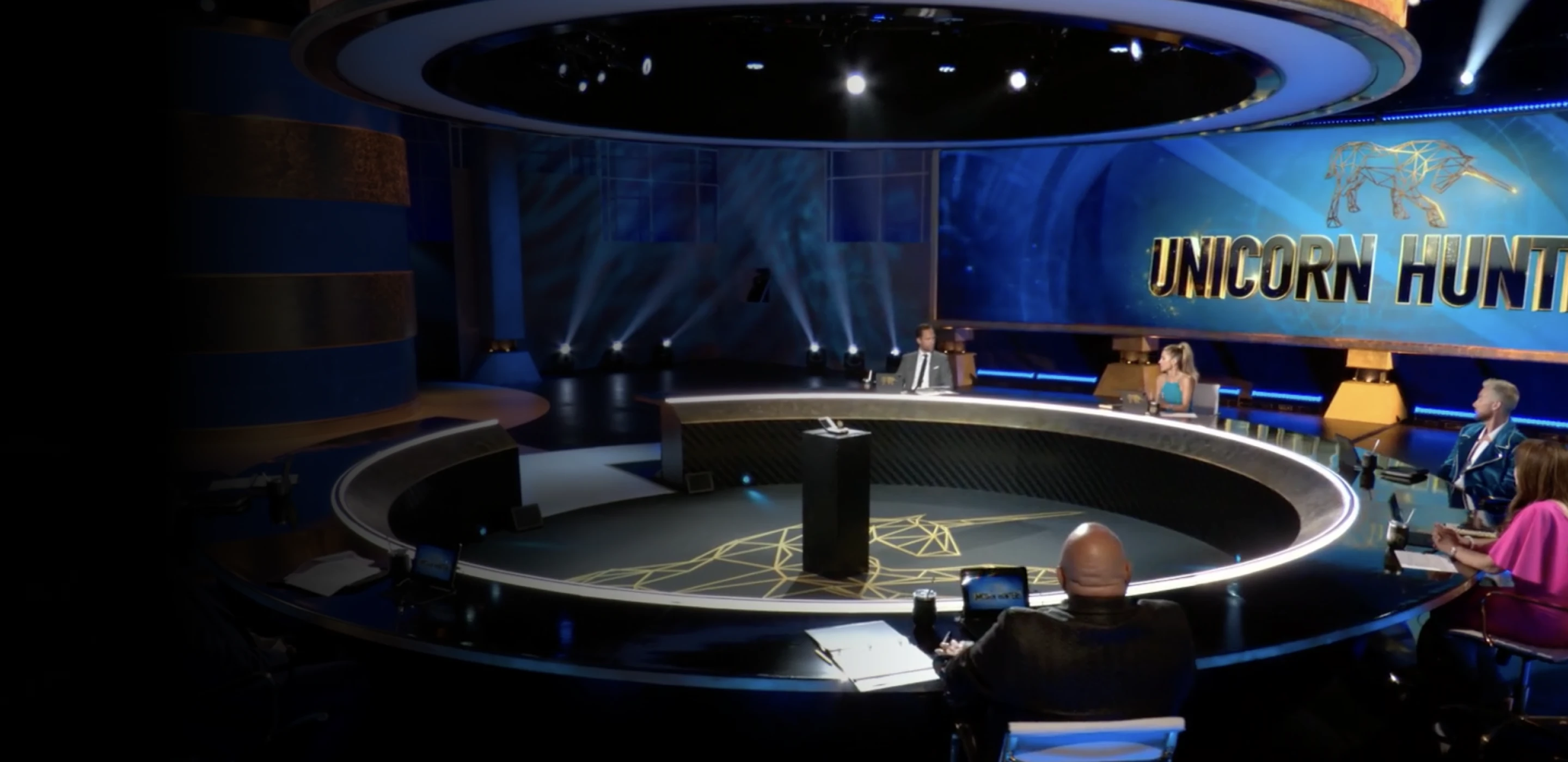 UNICORN HUNTERS
The only show that
can make you rich
Ready to join the Next Investment Revolution?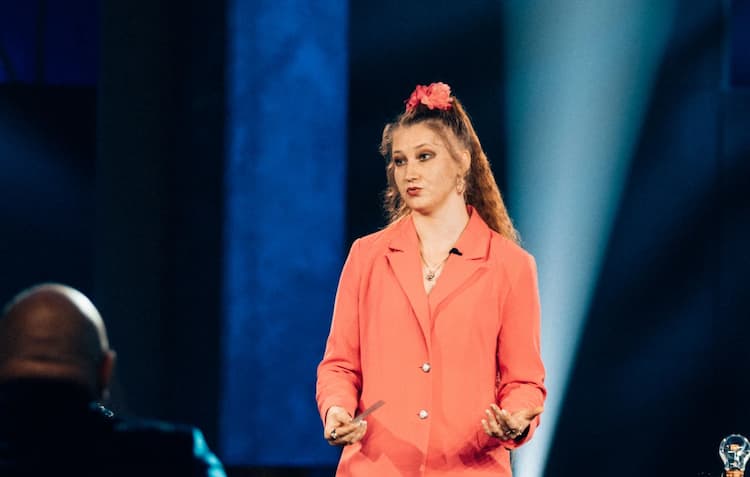 We Select Top Entrepreneurs
Introducing a new TV genre and a new way to invest: 'Enrichtainment,' which combines entertainment with the opportunity to generate wealth. Enjoy and learn how to invest in companies with high potential to reach a billion-dollar valuation.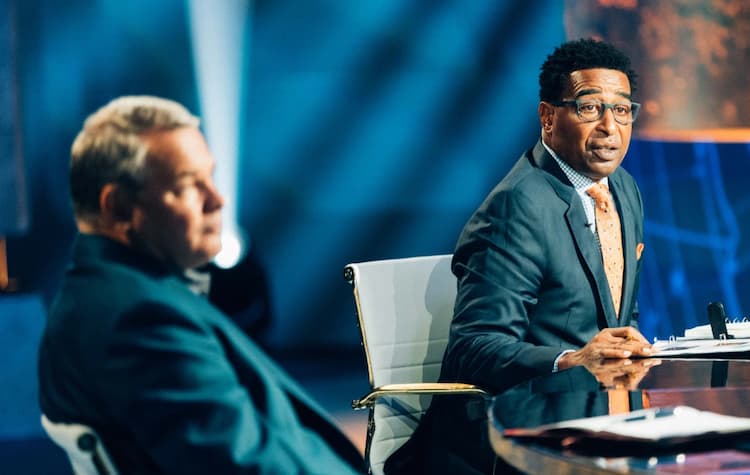 We connect them with Investors
Unicorn Hunters is on a mission to democratize access to wealth. We give founders a global platform to pitch millions of investors around the world, and provide viewers with the opportunity to invest from their homes.
Introducing The Circle of Money
A group of world experts, business luminaries, and policy-makers will stress-test the entrepreneurs to help you evaluate the next potential unicorn.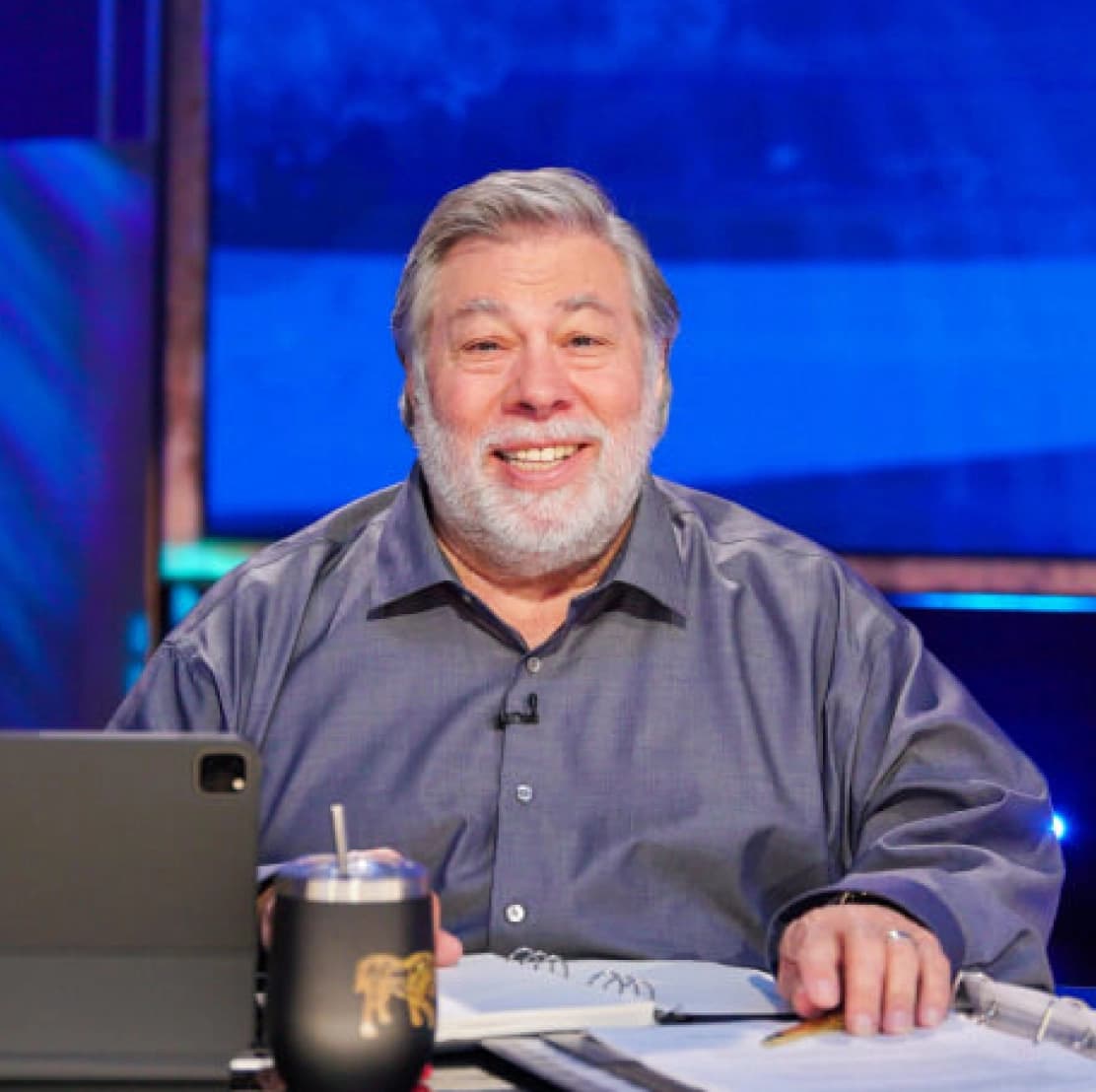 Steve Wozniak
Co-founder of Apple
Steve Wozniak aka the Woz needs no introduction. He is a legendary American electronics engineer, computer programmer, philanthropist, and technology entrepreneur. After co-founding Apple Inc. in 1976 with his business partner, Steve Jobs, Wozniak has not only solidified his place as a pioneer of the personal computer revolution, but also as an expert in electronics engineering, computer programming, and technological entrepreneurialism. Wozniak helped create what is arguably the most impactful company of all time. As a pioneer of the industry, he's often asked about the future of the tech industry. Now, with Unicorn Hunters, he's prepared to get a first-hand look at the possibilities and give his take on finding the next billion dollar company.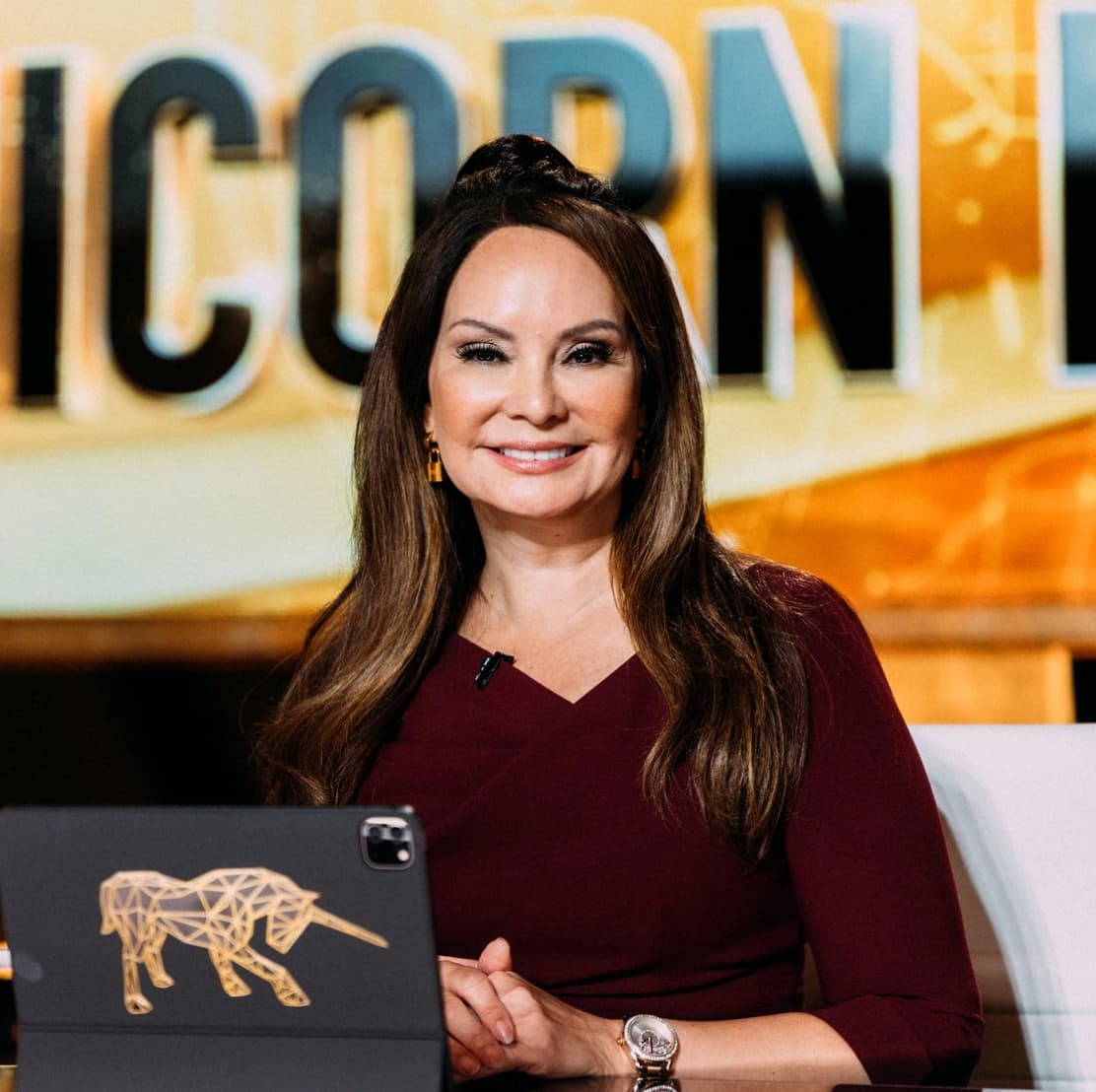 Rosie Rios
Former Treasurer of the United States
Rosie Rios knows her way around money better than any one. As the 43rd Treasurer of the United States, she left her mark on both the history books and U.S. currency. Rios's signature appears on a record $1.7 trillion in circulation worldwide, and she led the efforts to place a portrait of a woman on the front of U.S. currency for the first time in over a century. Prior to her presidential appointment, she was Managing Director of Investments for MacFarlane Partners, a $22 billion investment management firm based in San Francisco. In 2016, Rios received the Hamilton Award, the highest honor bestowed in the U.S. Department of the Treasury. She is a graduate of Harvard University and was selected as the first Latina in Harvard's 385-year history to have a portrait commissioned in her honor. In 2020, Rios was named one of the "Women of the Century" by USA Today.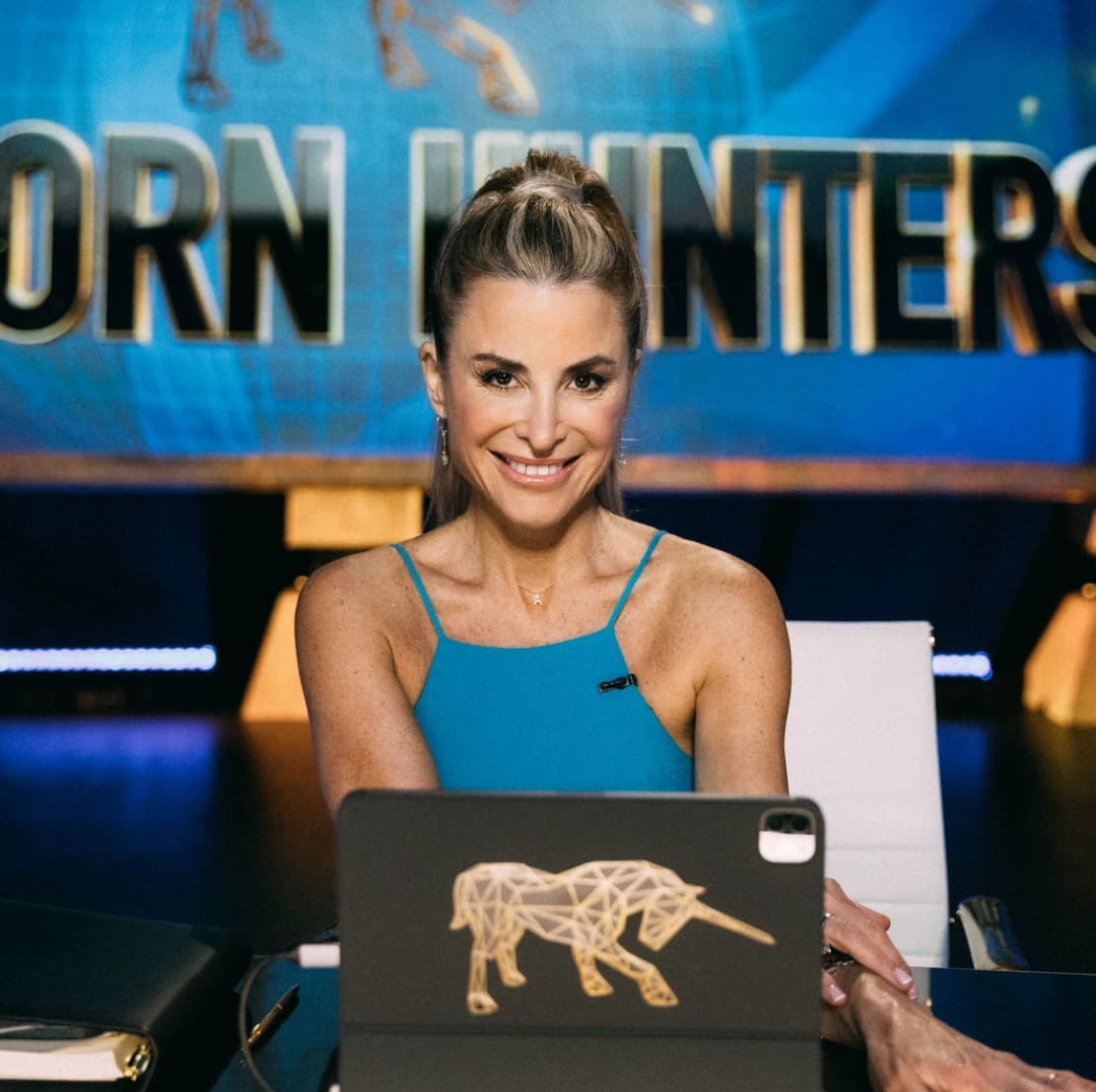 Silvina Moschini
President and co-founder of TransparentBusiness
As the first Latin American woman to lead a unicorn, when her company reached a valuation of $1 billion in 2020, Silvina Moschini knows that unicorn companies have three things in common: they are disruptive, they solve a global problem, and they are led with passion. Silvina harnessed the power of remote work way before it became the normal way to do business following the global pandemic in 2020. She co founded the SaaS solution TransparentBusiness to enable and facilitate remote work. As founder and CEO of SheWorks!, Silvina helps thousands of companies scale globally with talent while empowering women to find jobs in the digital marketplace. Her efforts have earned her numerous awards, including the United Nations Equals in Tech Leadership award, the Lifetime Achievement Award from Women in Tech, and she was named a Woman of the Decade by Women Economic Forum.
Lance Bass
Former NSYNC member
Lance Bass is the quintessential illustration of a highly successful and driven jack-of-all-trades: singer, host, actor, producer, writer, entrepreneur, philanthropist and cosmonaut. Beyond his fame as a member of the phenomenally successful group *NSYNC, where the group sold an impressive 60 million plus records worldwide, Bass has made himself a household name throughout the globe. His entrepreneurial spirit also keeps him very busy. He is a founder and partner of the mobile champagne trailer and bar catering company, Bubble Tap Trailer/Tap Trailer Co, a partner in the restaurant, Rocco's WeHo and an investor in the celebrity personalized video company, Cameo. Lance also is involved in the apps Modern Trust (living wills) and Heerio (networking app), the sports database OSDB and Good Catch (plant-based seafood alternative products). His infectious enthusiasm and charm have made way for some of the series' best moments.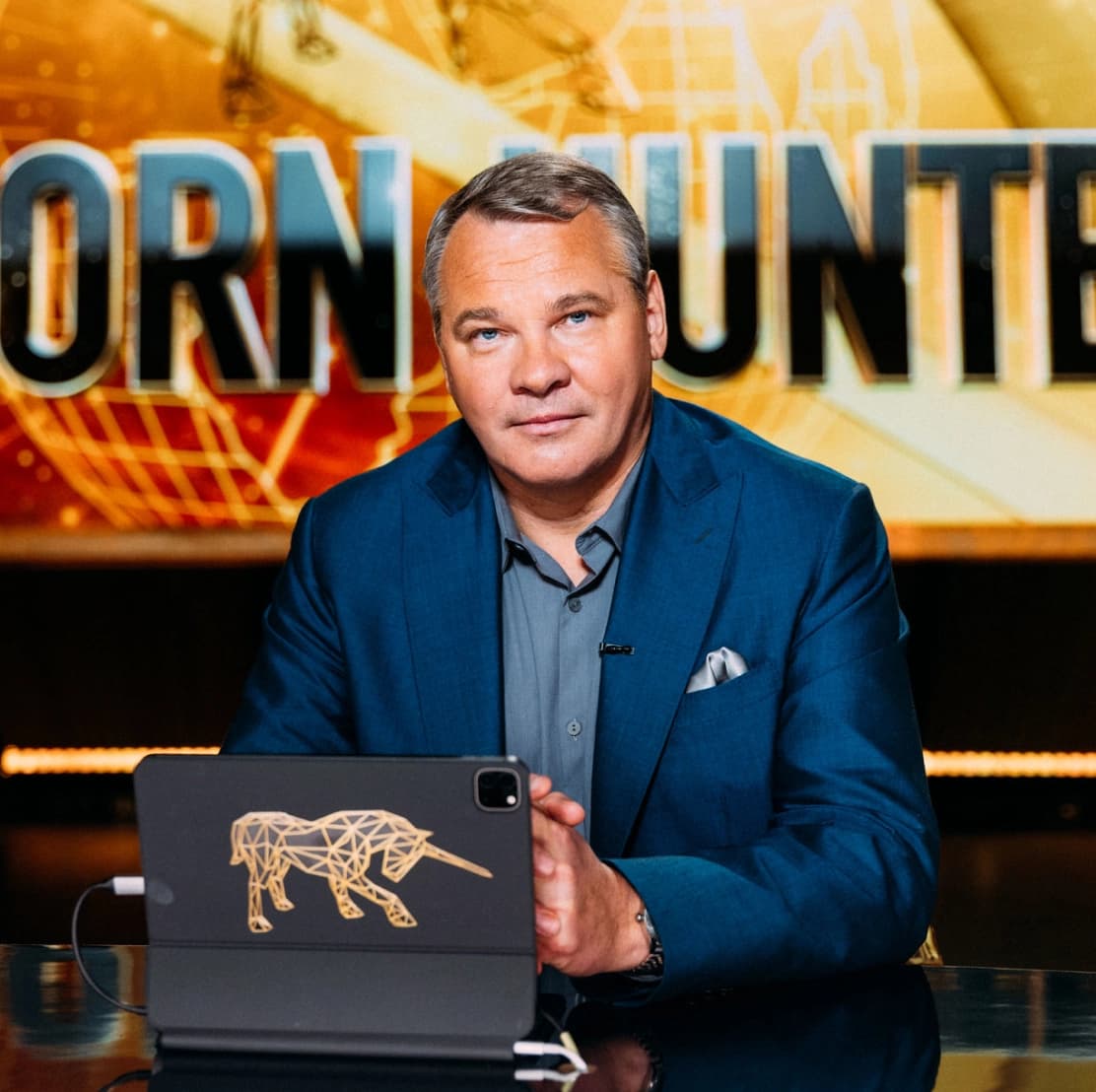 Alex Konanykhin
CEO and co-founder of TransparentBusiness
Alex Konanykhin is a visionary international entrepreneur. As reported by Wall Street Journal, "Mr. Konanykhin was a whiz-kid physics student who became a pioneering Russian capitalist in early 1990s, building a banking and investment empire valued at an estimated $300 million all by his mid-20s. He was a member of President Boris Yeltsin's inner circle." Alex abandoned Russia in January of 1991 when Soviet tanks rolled into the capitals of Latvia and Lithuania, to suppress their drive for democracy and independence. Alex is the co-founder and CEO of TransparentBusiness, the holding company of the Unicorn Hunters show and Unicoin. Today, TransparentBusiness is valued at more than $3 billion.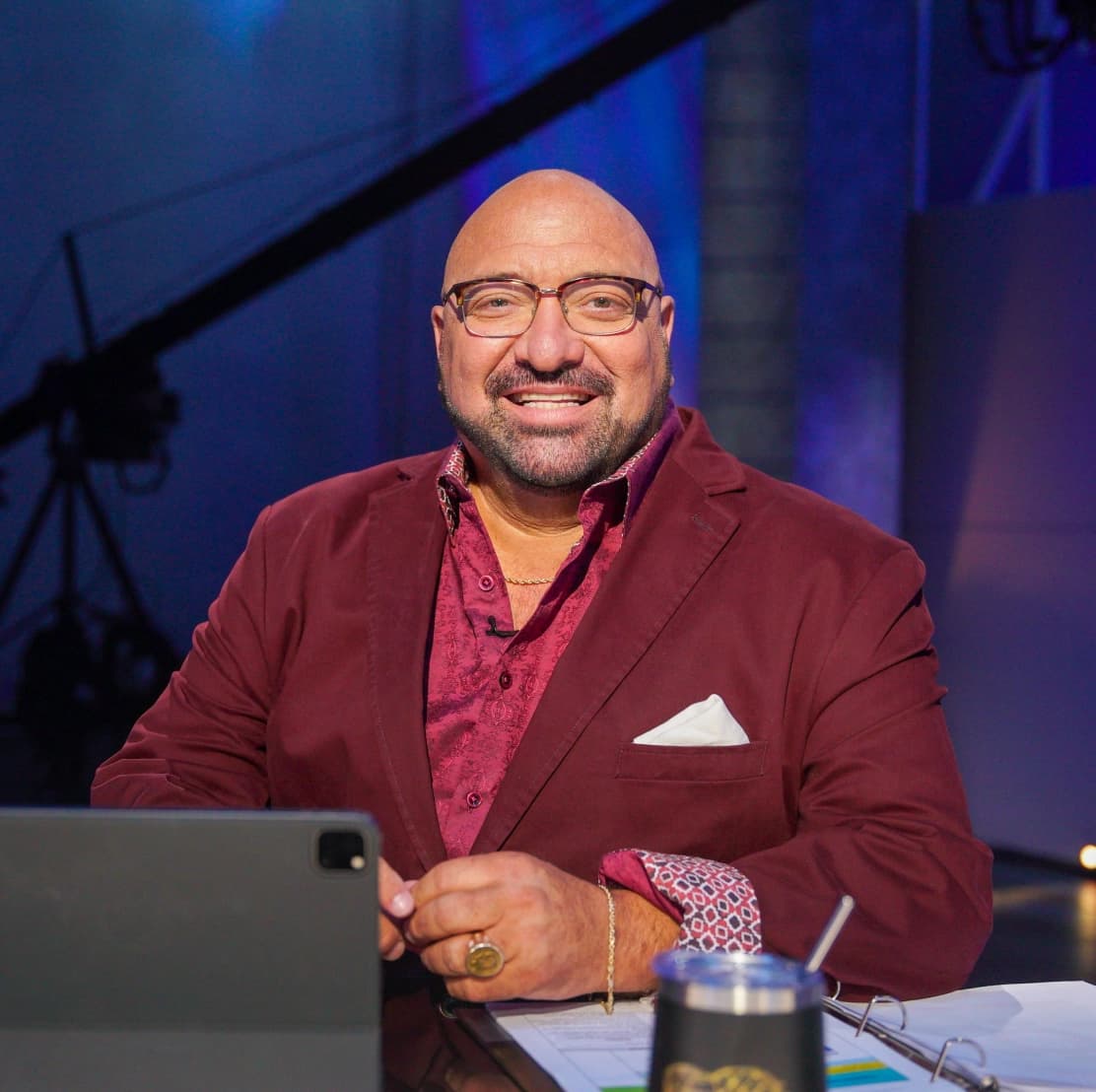 Moe Vela
Former Senior White House Advisor
Moe Vela is an attorney, media commentator, entrepreneur, author, speaker, and consultant. Moe made American history by being the first Latino American and LGBTQ American to serve twice in a senior executive role in the White House – as Director of Administration and Senior Advisor to Vice Presidents Al Gore and Joe Biden. He is the current CEO and President of D.C.-based global consulting firm, The Vela Group. Moe is uniquely positioned at the epicenter of where law, politics, business and finance intersect. Now, he has taken his talents to Hollywood to democratize wealth, and make Unicorn Hunters a worldwide hit. Moe is known for his passion and high-energy approach to every endeavor and brings his thought leadership to audiences and clients around the globe, and he will do the same at Unicorn Hunters. Moe is a native of Texas and was named one of the "Top 100 Hispanics in America" by "Hispanic Business" magazine and was twice as one of the "101 Most Influential Latinos" by "Latino Leaders" magazine.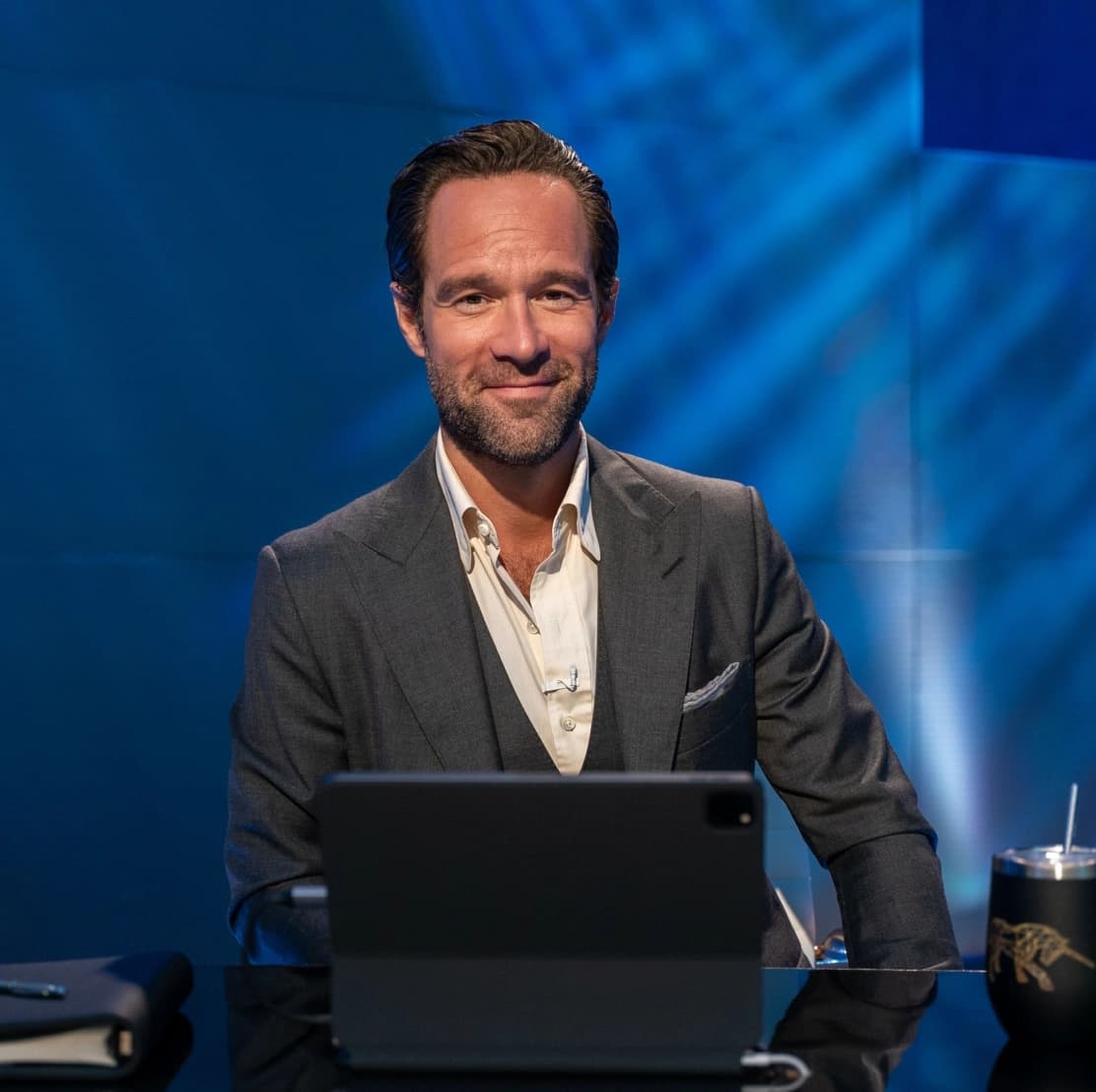 Christopher Diamantopoulos
Actor
Christopher Diamantopoulos is an actor and social impact entrepreneur known for his role as Russ Hanneman, a fictional billionaire in the HBO comedy series Silicon Valley. The character inspired a partnership between HBO and Diageo to launch Tres Comas Tequila, "the only Tequila acceptable for billionaires" which was "created" by the character. Chris has starred in film, theater, and TV since he began his career at age 9. In 2021, he will join the star-studded cast of Netflix's upcoming film Red Notice, starring Dwayne Johnson, Ryan Reynolds, and Gal Gadot and the limited series with Wesley Snipes and Kevin Hart "True Story" both premiering in November.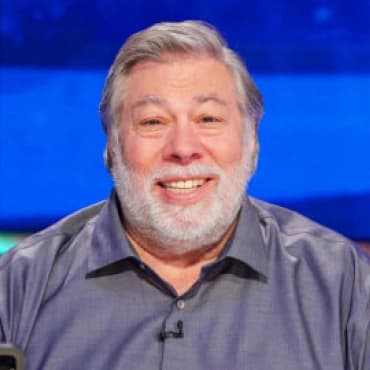 Steve Wozniak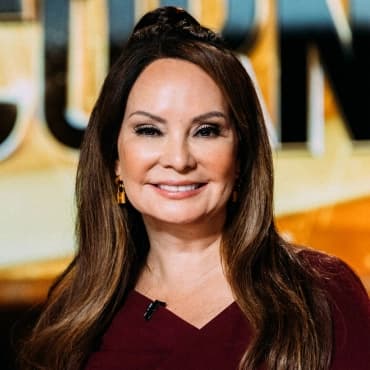 Rosie Rios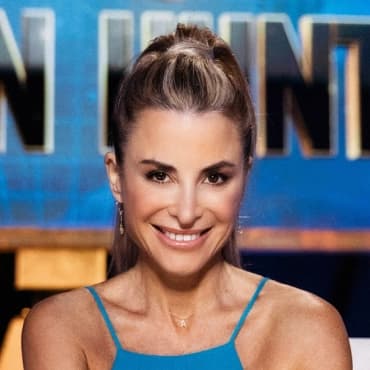 Silvina Moschini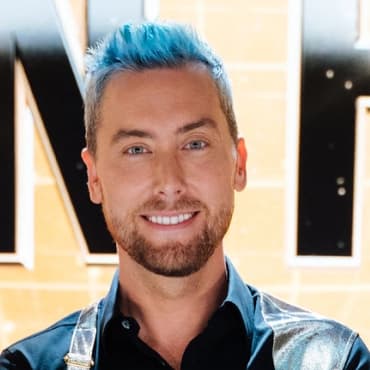 Lance Bass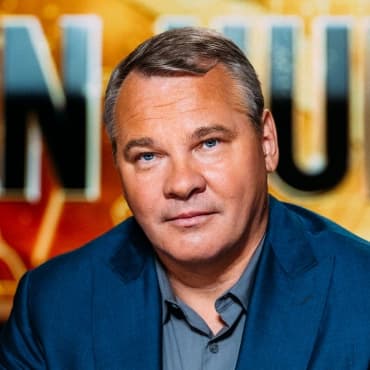 Alex Konanykhin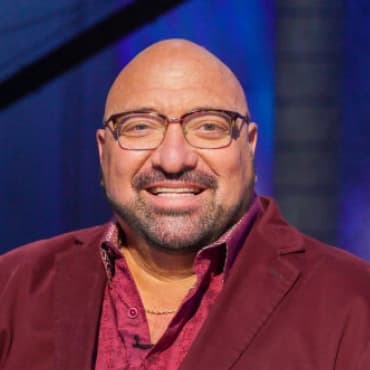 Moe Vela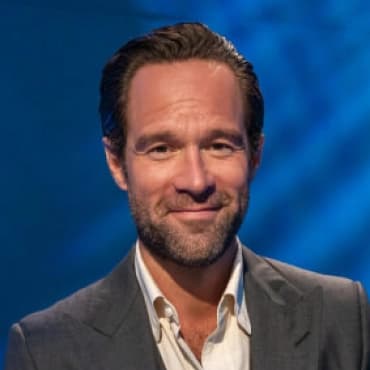 Christopher Diamantopoulos
Brand and media kit
By using this Site, I agree to its Terms & Conditions. All content downloaded from the Site (photography, audio and video, etc.) may be used for editorial purposes only. Any other use of Site content including, without limitation personal or commercial use, is strictly prohibited.