Episode 8
UE LIFESCIENCES
Top facts
UE LifeSciences is a women's health company focused on preventive oncology. It designs, develops and commercializes medical technology solutions that enable early detection of leading cancers in women.

Business industry:Medical Device
Number of employees:10-25
Business type:B2C & B2B
Years In business:10-15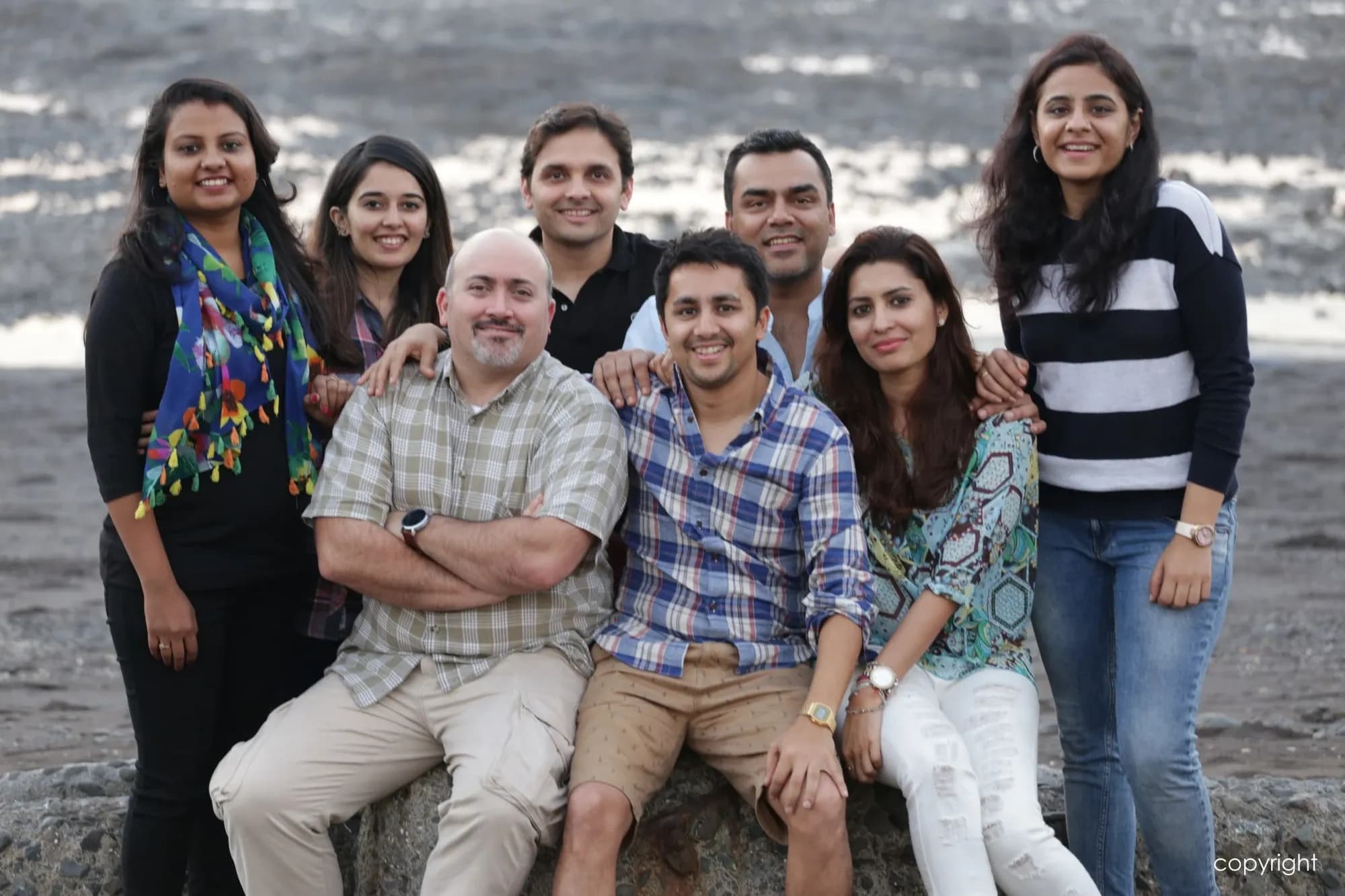 Our advantage
### OUR GOAL Reach and benefit 10 million women globally. Help improve breast and cervical cancer outcomes for 100,000 women in 5 years. ### OUR MISSION To make early detection of common cancers in women, equitable, inclusive and accessible – with the power of innovation.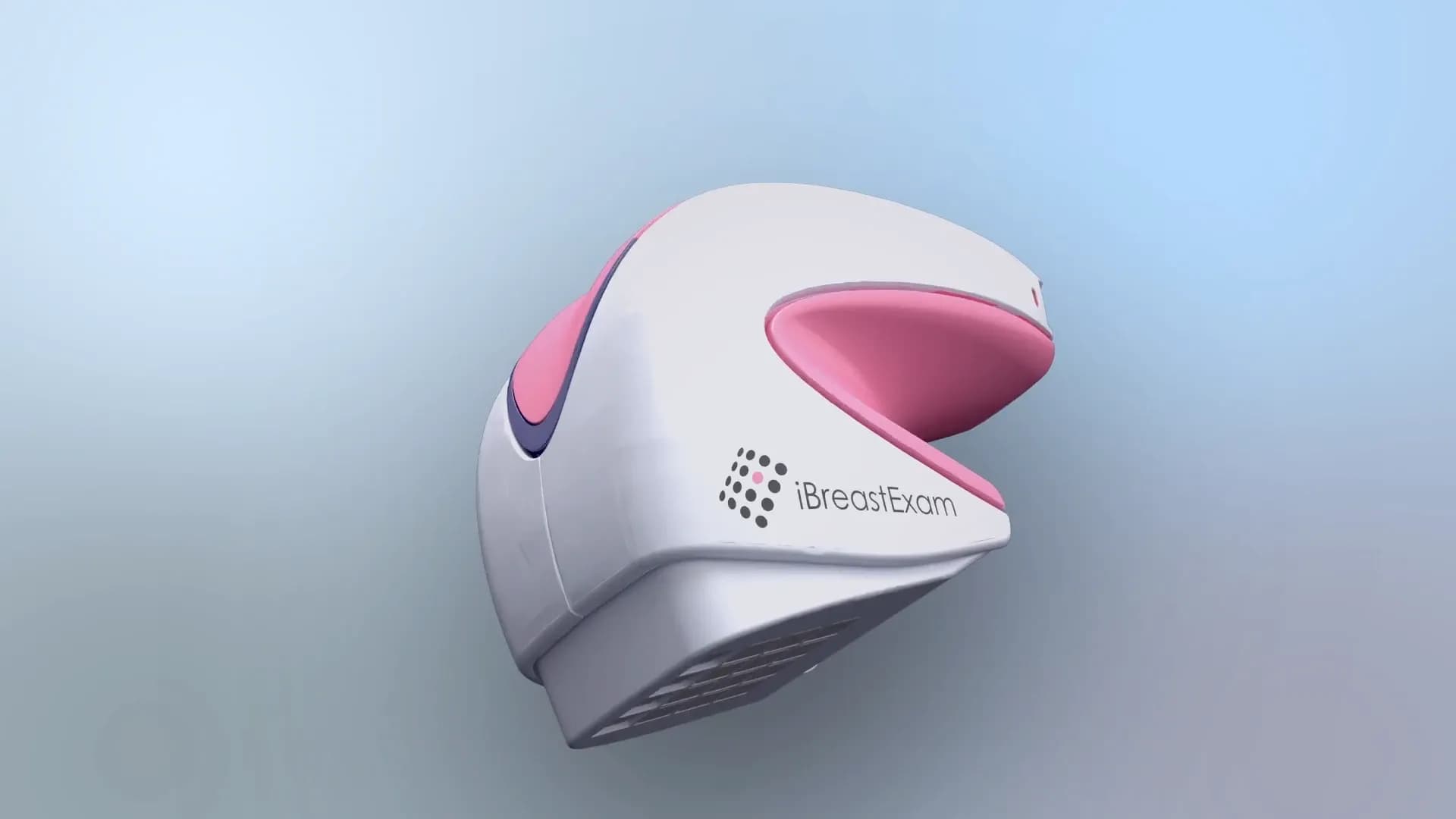 Summary
UE LifeSciences is a women's health company focused on preventive oncology. It designs, develops and commercializes medical technology solutions that enable early detection of leading cancers in women. ### AWARDS & RECOGNITIONS 1 - Pennsylvania Department of Health, CURE Grant Award 2 - Global Health Innovation Grant, Pfizer Foundation 3 - Grants 4 Impact, Bayer Cares Foundation 4 - StartHealth, Unitus Seed Fund, India 5 - Digital Health Accelerator, University City Science Center, USA 6 - Helsinn – Lyfebulb Oncology Innovation Award 7 - Aspirin Innovation Award, Bayer Cares Foundation 8 - Inclusive Innovation Award, Anjani Mashelkar Foundation 9 - Arab Health Innov8 Award, Dubai 2019 10 - Lexus Design Award, India 2018 11 - HITLabs World Cup Award, NY 2016 12 - Accenture Healthcare Innovation Challenge Award, SF 2016 13 - IBM Smart Camp for HealthTech India, India 2016 14 - 2014 Marcum Innovator of the Year Award 15 - PACT Enterprise Awards LifeSciences Startup Company