Episode 16
Measured RiskMeasuredRisk offers groundbreaking intelligence to reduce risks, secure supply chains, and strengthen global relationships for leading businesses.
*Our official cryptocurrency
Join the Next Financial Revolution
and be part of the platform that is democratizing access to investment opportunities for everyone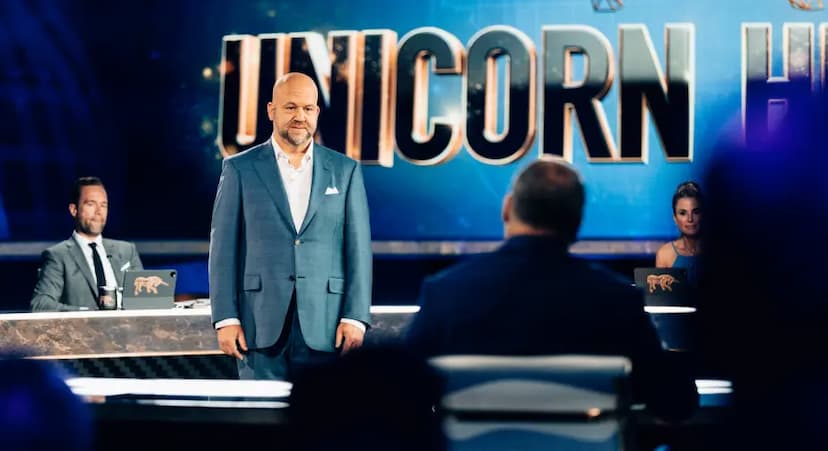 Becomea Unicorn
Are you an emerging-growth company?
If your business has the potential to reach a billion dollar valuation, we want to get to know you.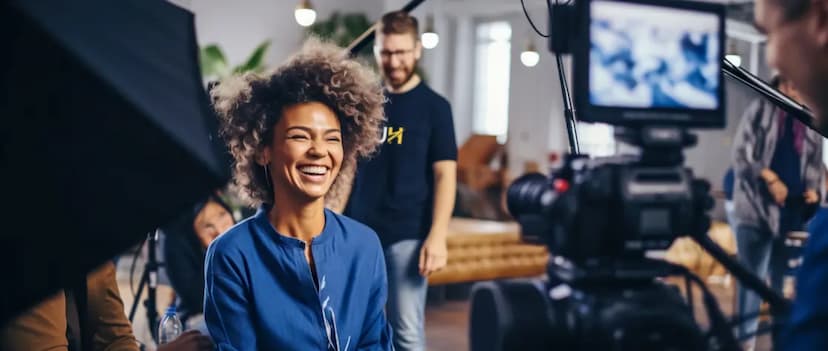 Becomea Partner
Calling all visionaries, innovators, and influencers
Join us in democratizing access to wealth and fostering the next generation of Unicorns.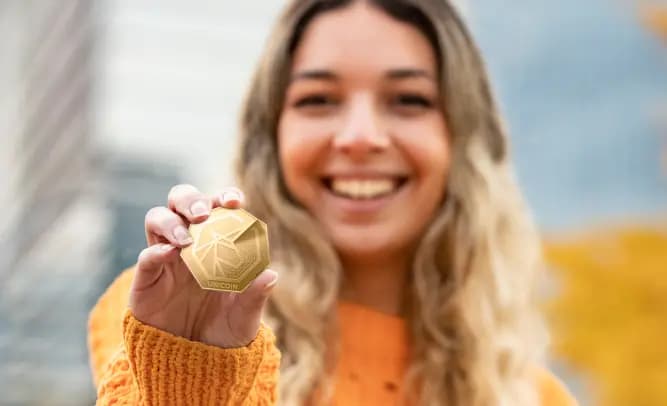 Becomea Hunter
Are you new to investing?
Support promising startups backed by investment experts from the comfort of your couch. 
Invest in Unicoin to become a beneficiary of a global fund of equity stakes in emerging growth companies