Extra Material
Token of me
Top facts
Token of Me pioneers a future with innovative tech - measuring happiness and FLOW through wearable biometrics.

Business industry:Healthcare: Products & Supplies
Number of employees:10-25
Business type:B2C & B2B
Years In business:1-4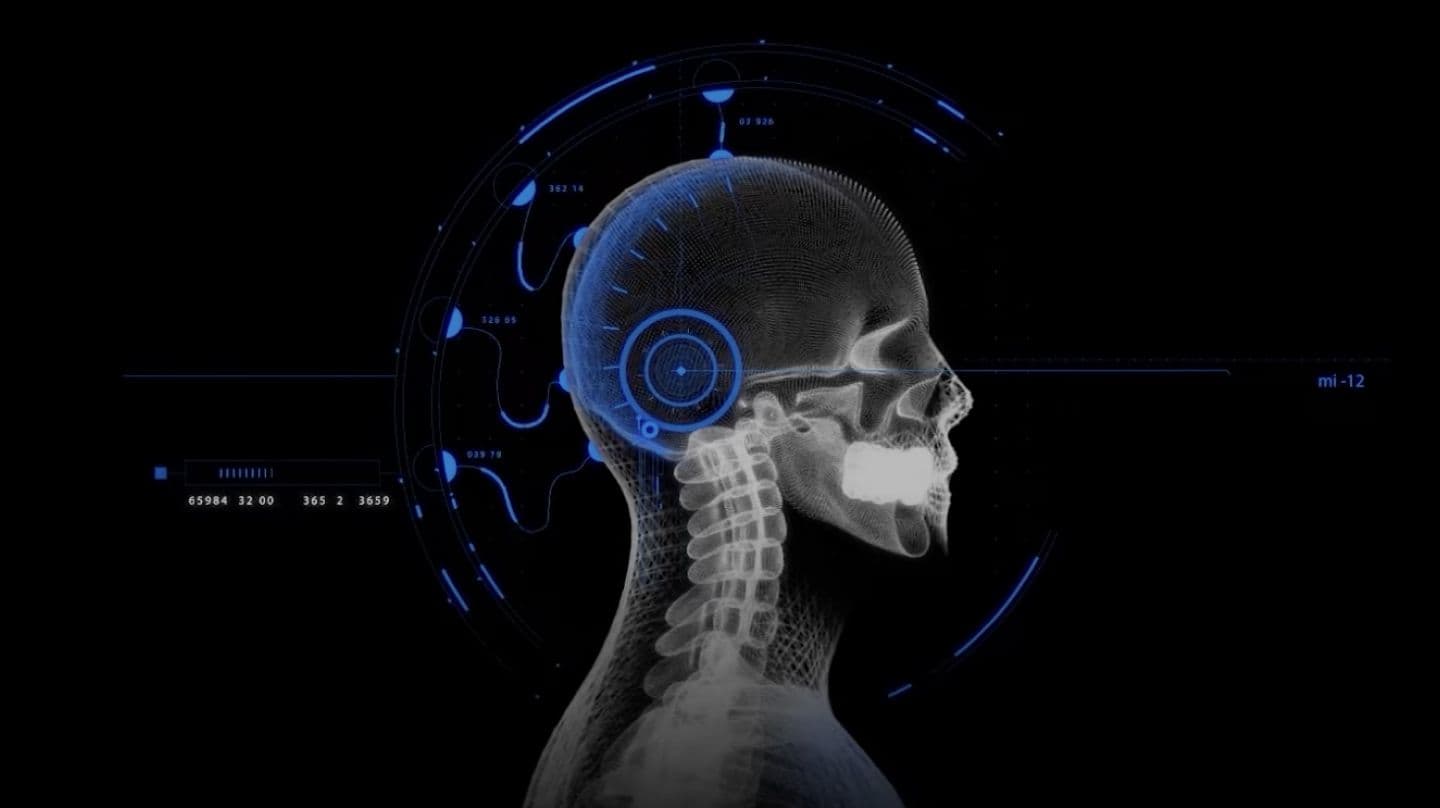 Our advantage
The best things in life are not things. Intangibles like happiness, appreciation, love, and joy are infinitely win-win. So why not gamify flowing into your true self for a more fulfilling and rewarding life? We are investing in human happiness and fulfillment. We're trusting that your true self is waiting to be awakened - to conquer the game of life.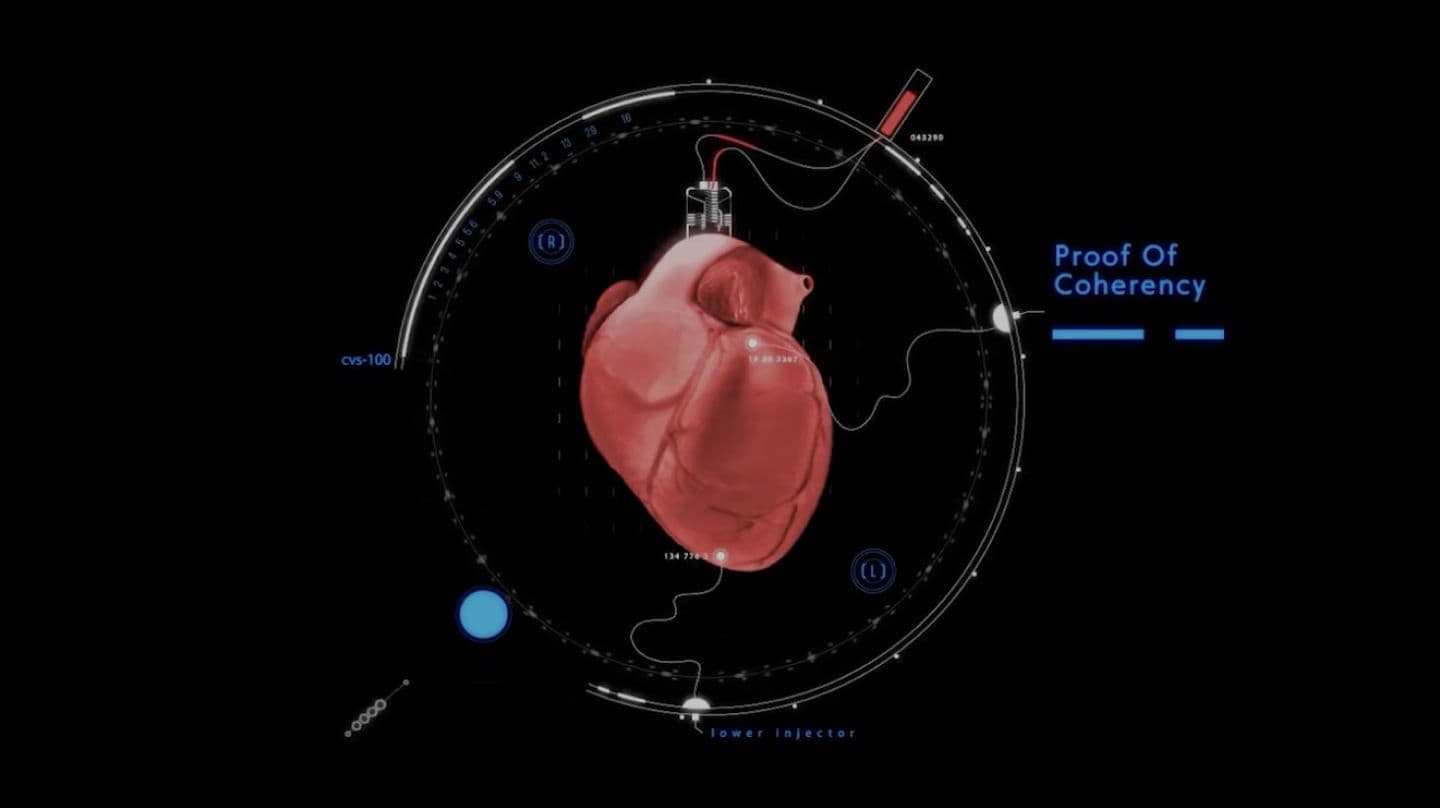 Summary
Token of Me is here to awaken the magic within you, allowing you to bring out the best in yourself. Their groundbreaking approach transforms heart coherency and resonance with people's true selves into a unique currency. With patent-pending technology, they measure and reward flow, providing you with the tools to mine love, joy, and happiness. They believe in banking on people, on recognizing their infinite value. The majority of the company shares are assigned to a trust, encouraging you to embrace your best self and win the game of life.