Top facts
EasyEnergy innovative technology transforms waste into value, powering the world, feeding the hungry, and championing environmental sustainability.
Business industry:Electrical & Electronic Manufacturing
Number of employees:Fewer than 10
Business type:B2C & B2B
Years In business:10-15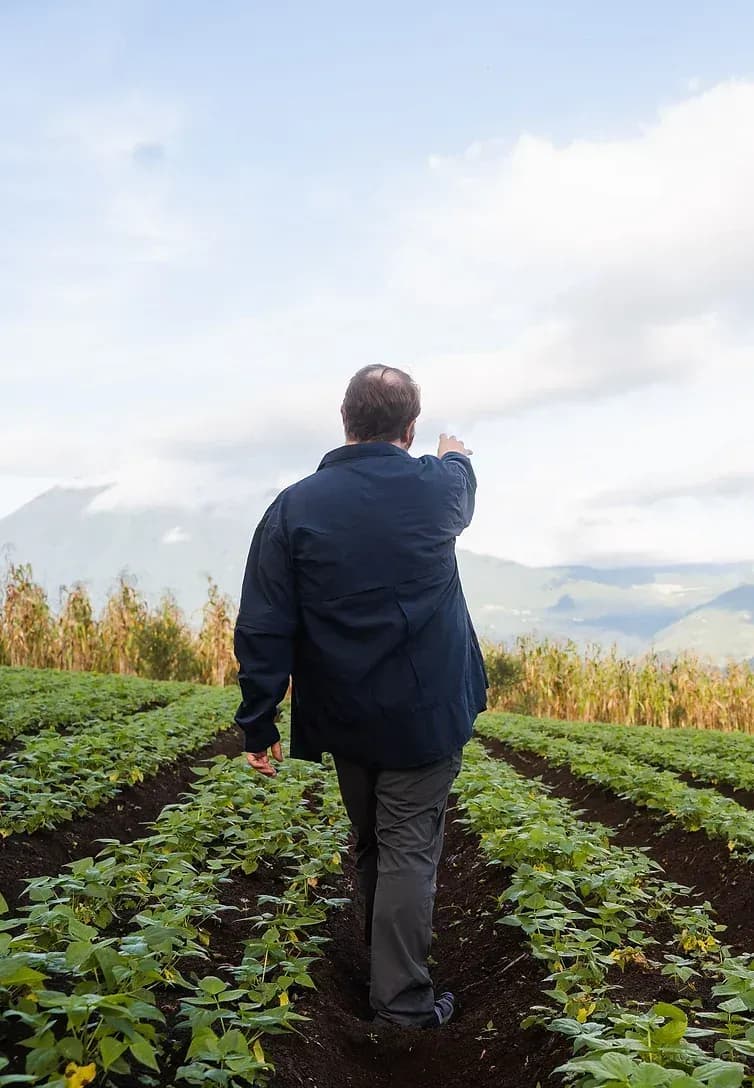 Our advantage
Easy Energy Systems' passion lies in addressing global energy challenges with dynamic solutions. We strive to pioneer innovative technologies. These advancements aim to produce high-quality and efficient biofuels, valuable biochemicals, adhesives, fertilizers, animal feed, and more. Our overarching goal is to lead the global shift towards reducing dependency on fossil fuels, minimizing pollution, and enhancing the lives of people worldwide.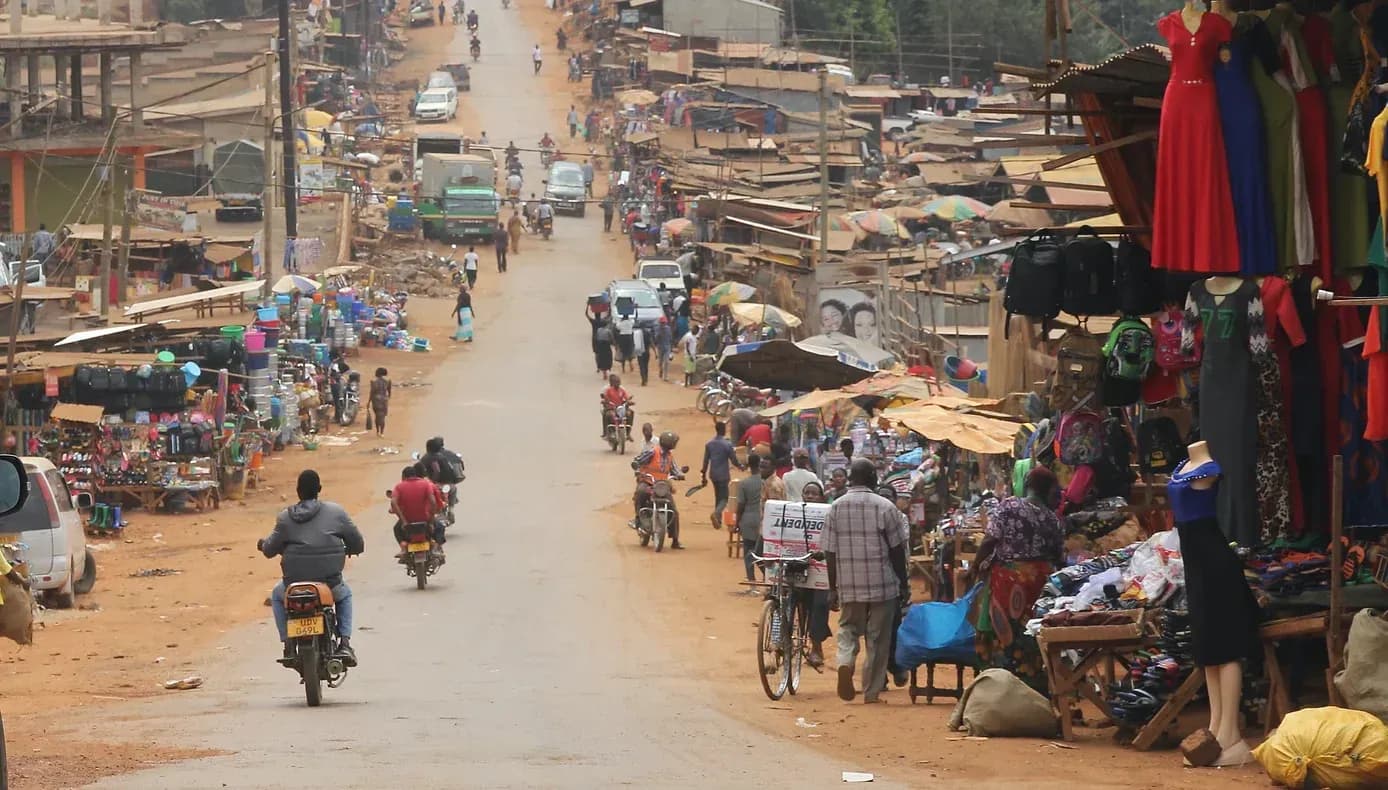 Summary
Easy Energy Systems is positioned to make an impact in the green solutions market. The company recognizes the importance of transitioning from traditional energy sources to renewable options that generate zero ozone-depleting greenhouse gas emissions. Easy Energy Systems is focused on improving green energy solutions that not only benefit the environment, but also contribute to economic growth by creating jobs in manufacturing and assembly. With facilities in Minnesota and Iowa, including an operational testing site in Emmetsburg, the company has demonstrated the cost-effectiveness of its MEPS® system in converting various biowastes to ethanol.