Juan Pablo Montoya
Score dividend-paying Unicoins like a Triple Crown Champ
Sebastian Montoya
Score dividend-paying Unicoins faster than my car
Race car champions chasing unicorns
Unicorn Hunters and Unicoin are proud to welcome Colombian legend Juan Pablo Montoya and his son Sebastian, who is poised to continue his father's legacy, to their ambassador team!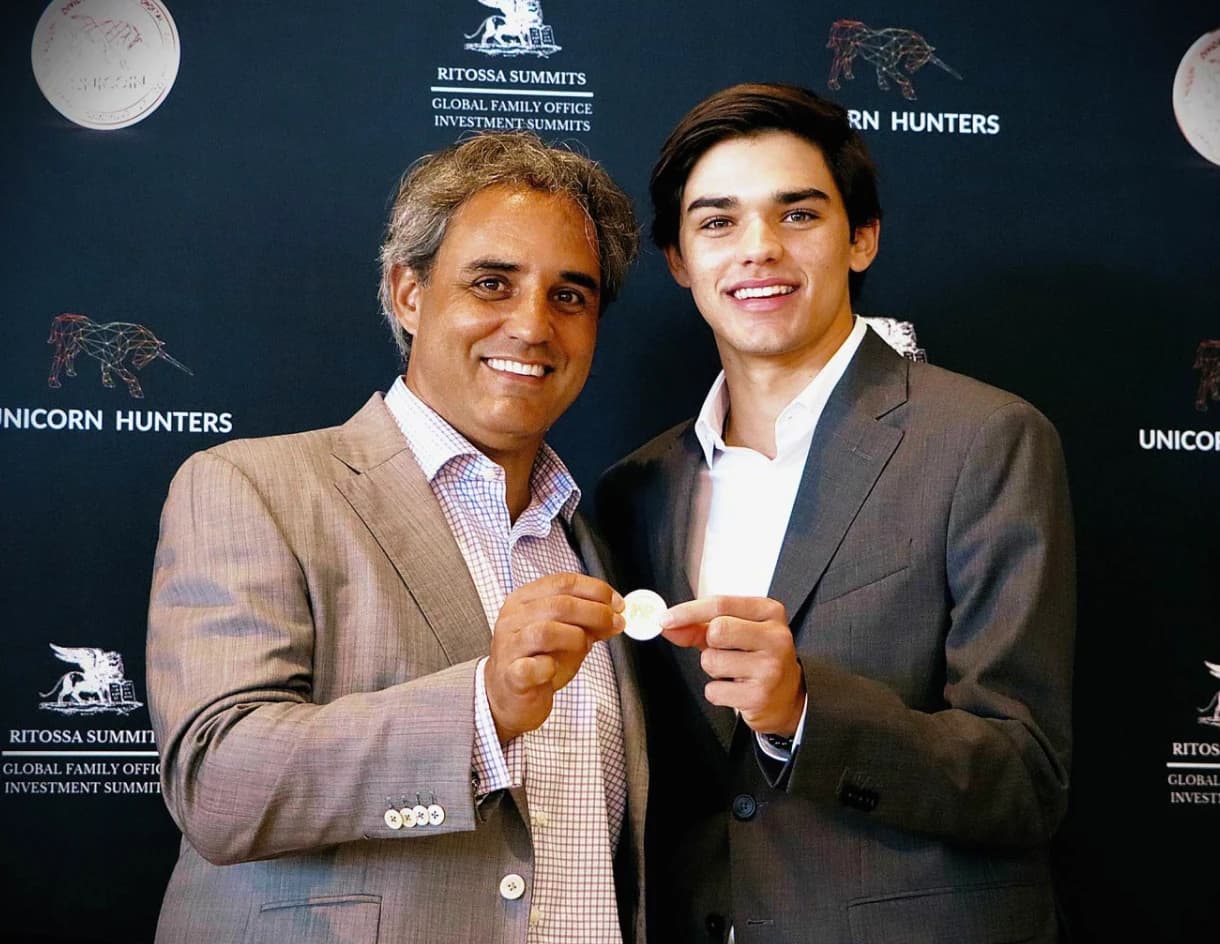 This is only the beginning of a long-term partnership that will expand the reach of the brand to racing fans globally.
Join our mailing list to learn about how you can score Unicoins like a champ!
Event Appearances
Juan Pablo and Sebastian at the 19th ritossa global family office investment summit.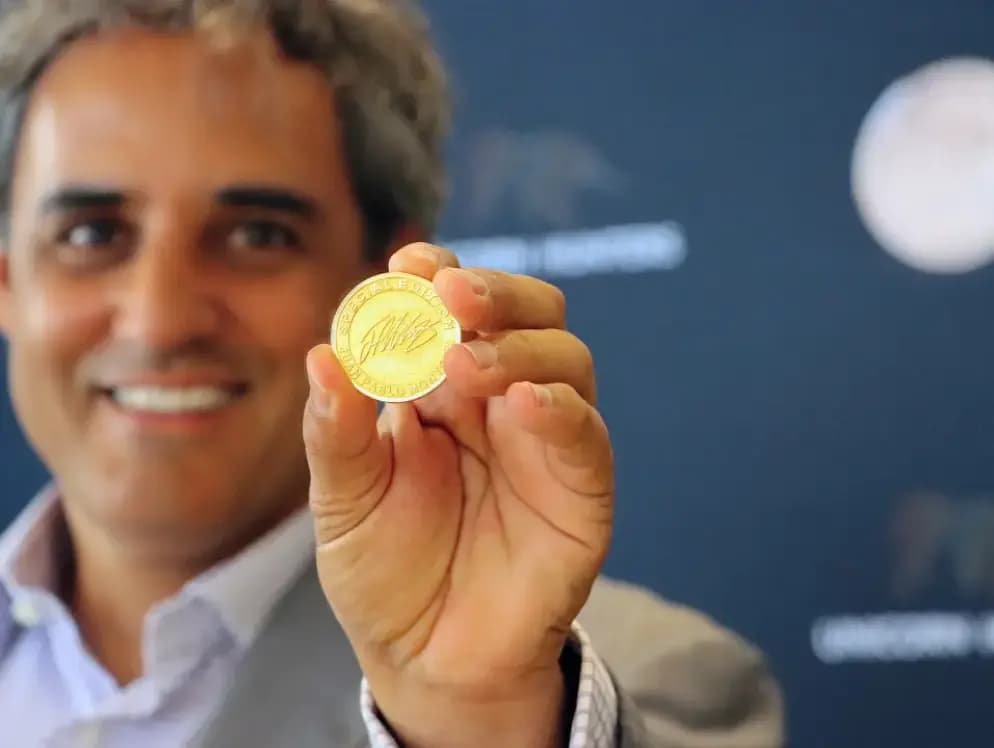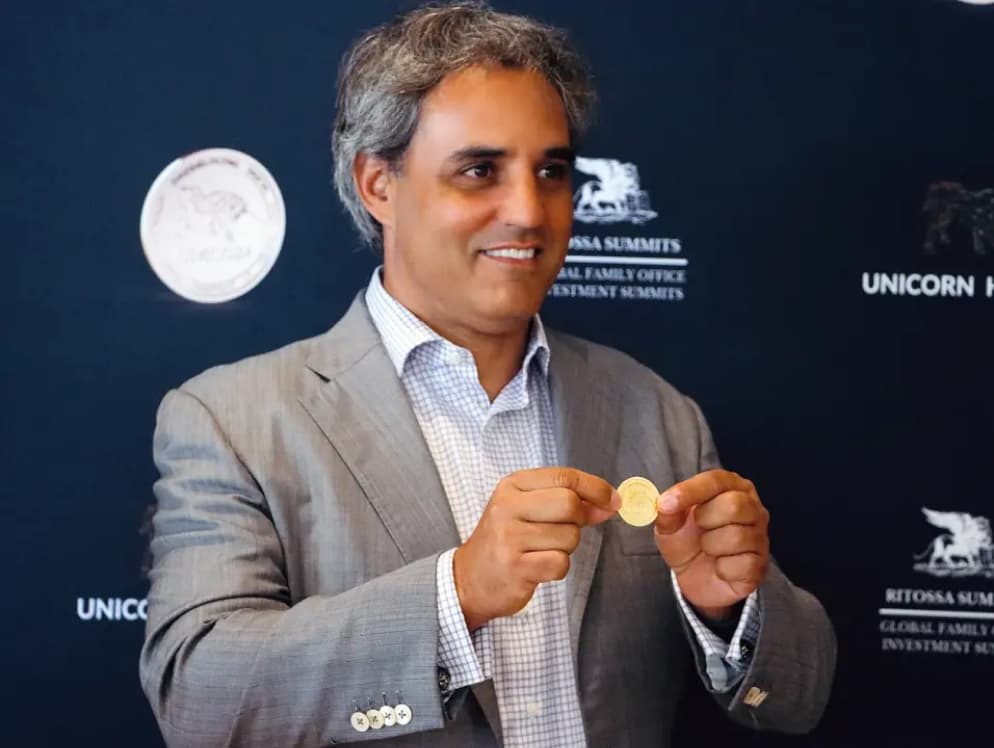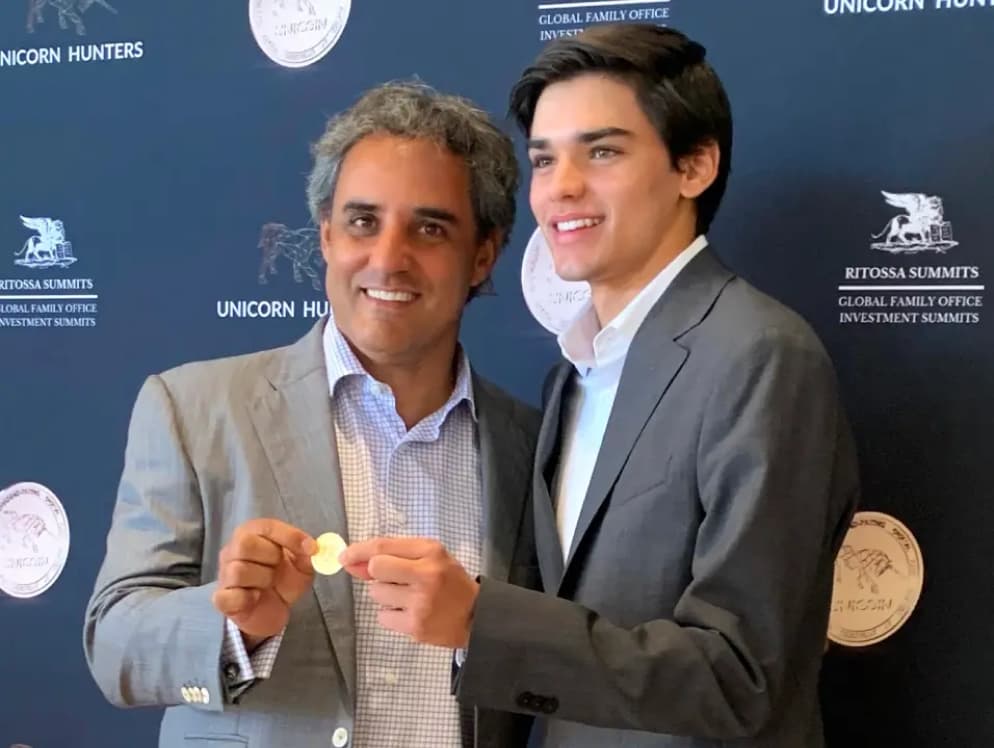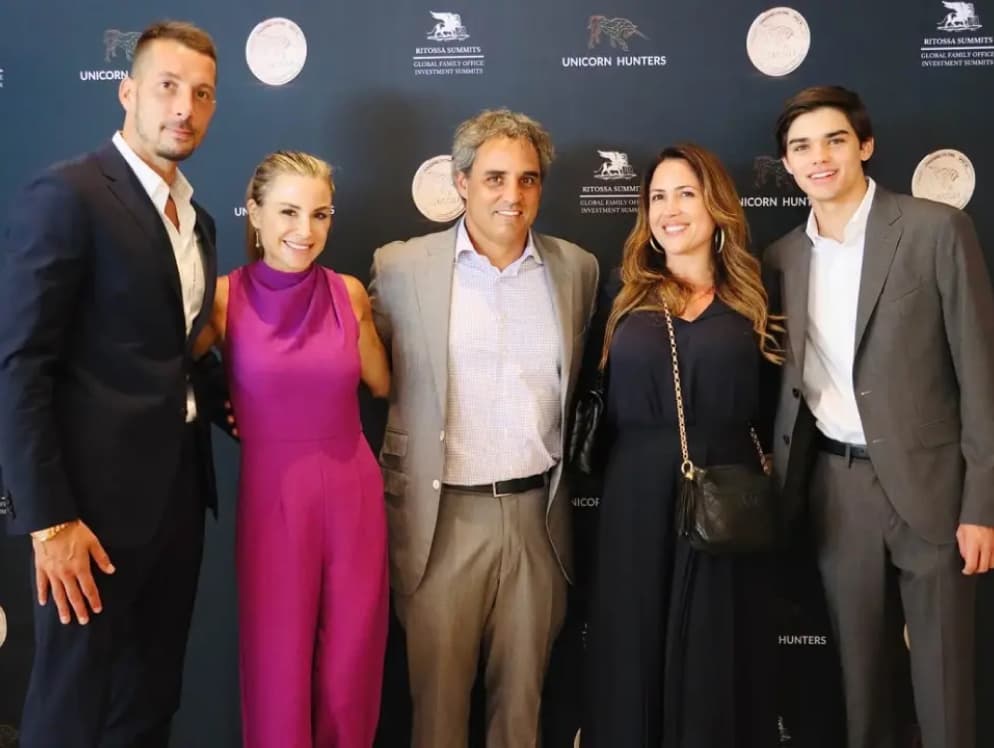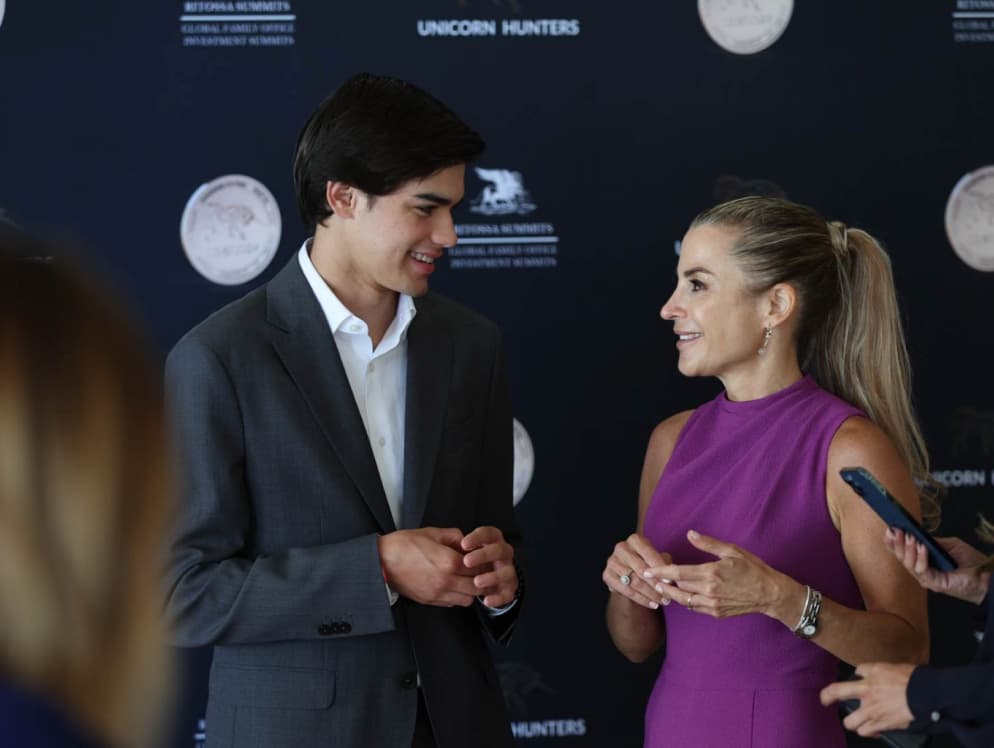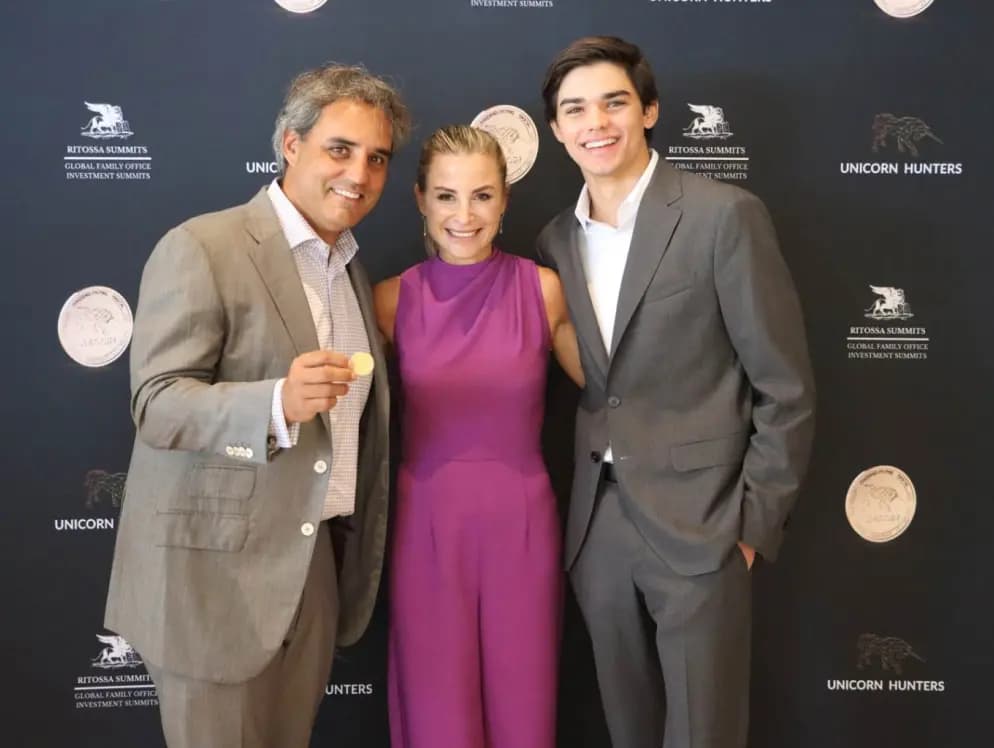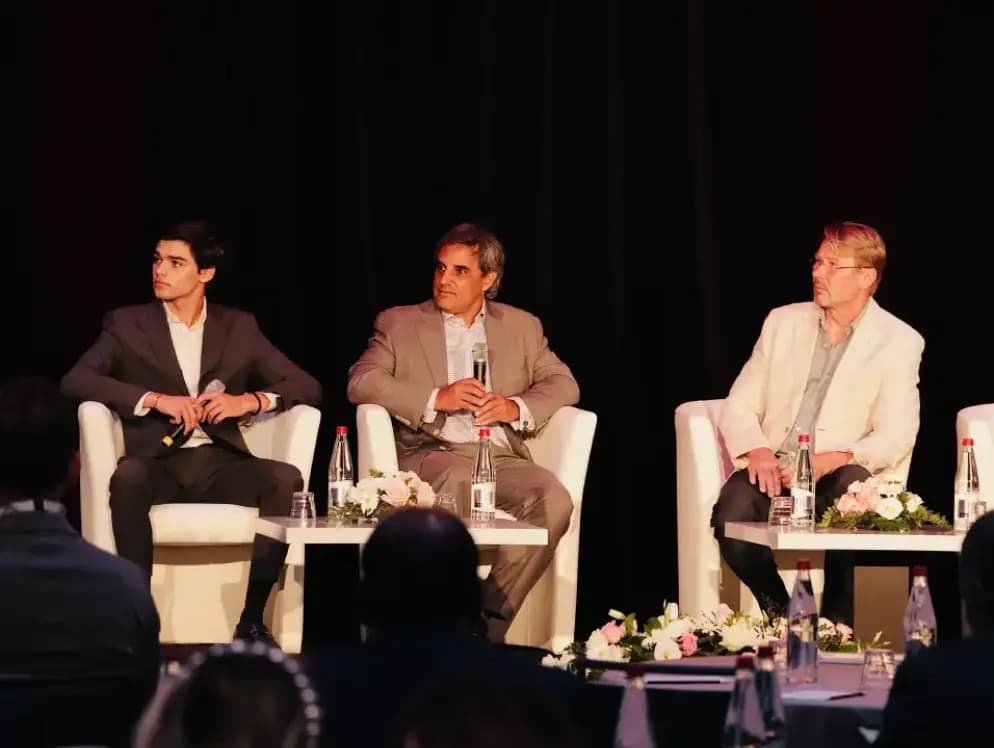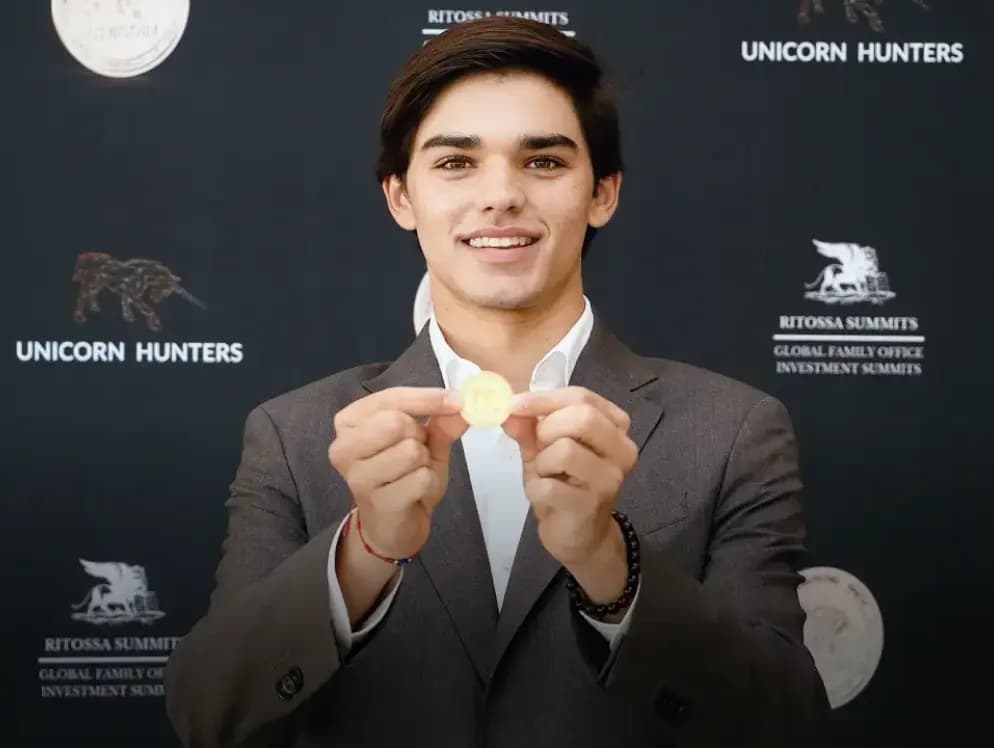 In the News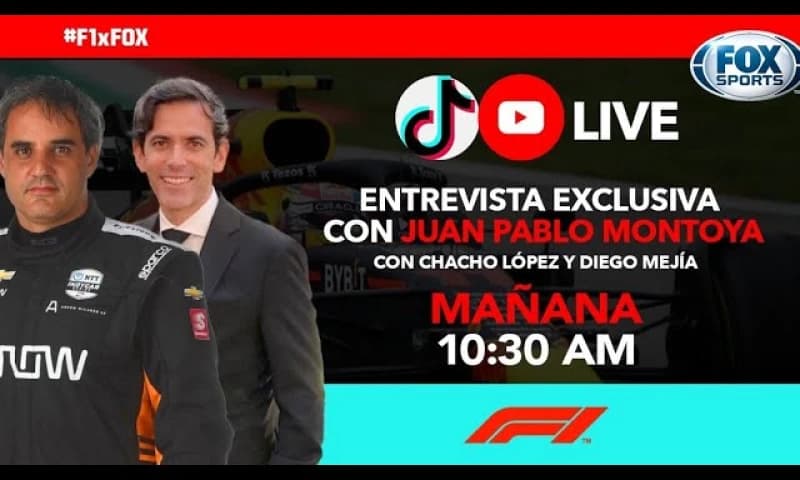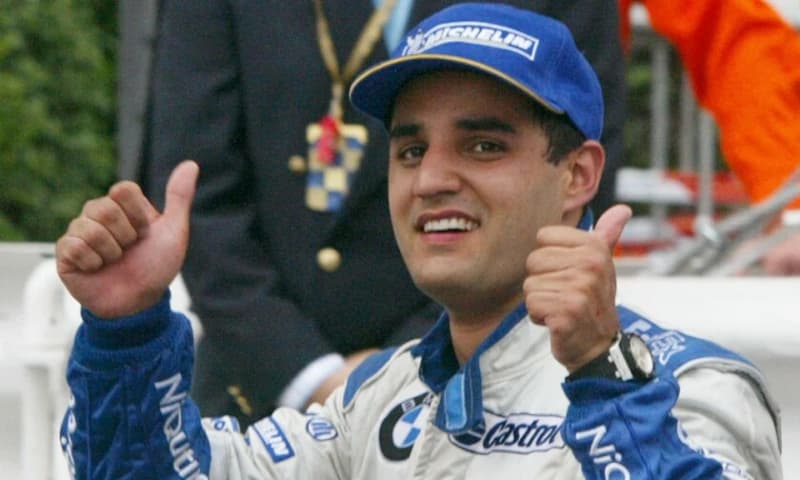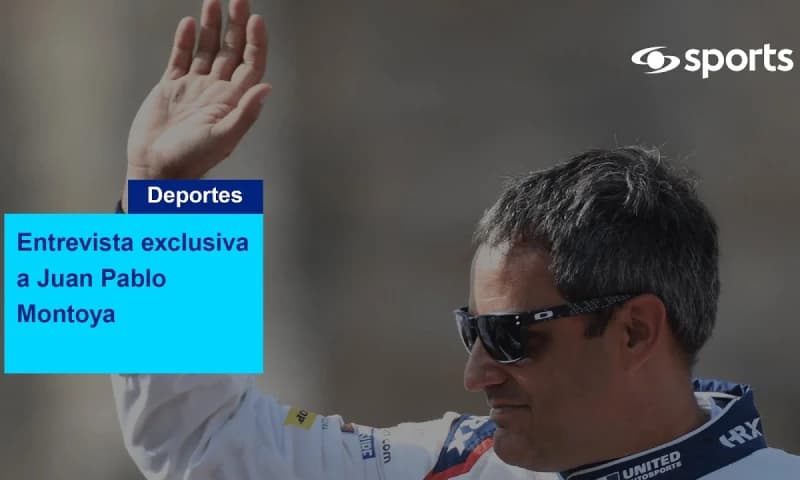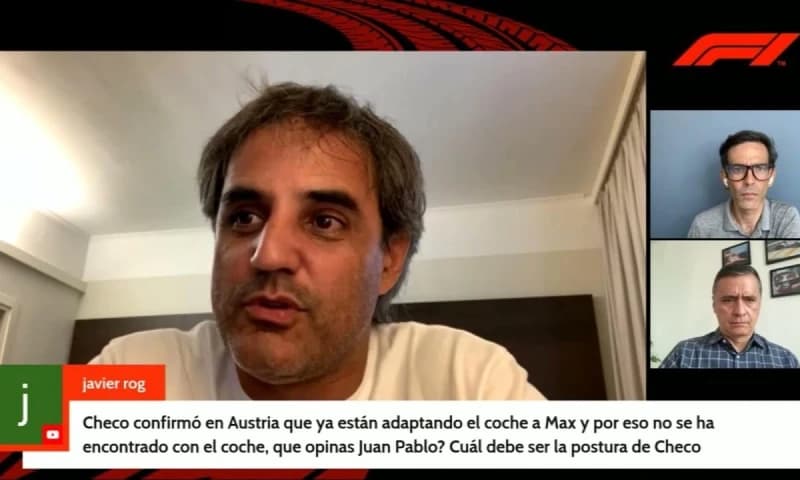 Legends coming together to democratize access to wealth
Juan Pablo Montoya
Triple Crown Racing Champion
"This is a very exciting partnership with Unicorn Hunters and Unicoin and the opportunities to grow together are huge. Unicoin brings the stability and trust that other cryptocurrencies lack. The future is very bright"
Sebastián Montoya
Rising Racing Star
"I'm very thankful that I get to work with everyone at @unicoin_news and my dad in this great endeavor and looking forward to learning a lot from this experience and hoping to be a great ambassador for the brand"
Get your Unicoins now
The Official Crypto of Unicorn HuntersAsset-backed | Audited | Publicly Reporting